Universal Testing Machine (UTM-100kN)
6-Spindle Ring Spinning Frame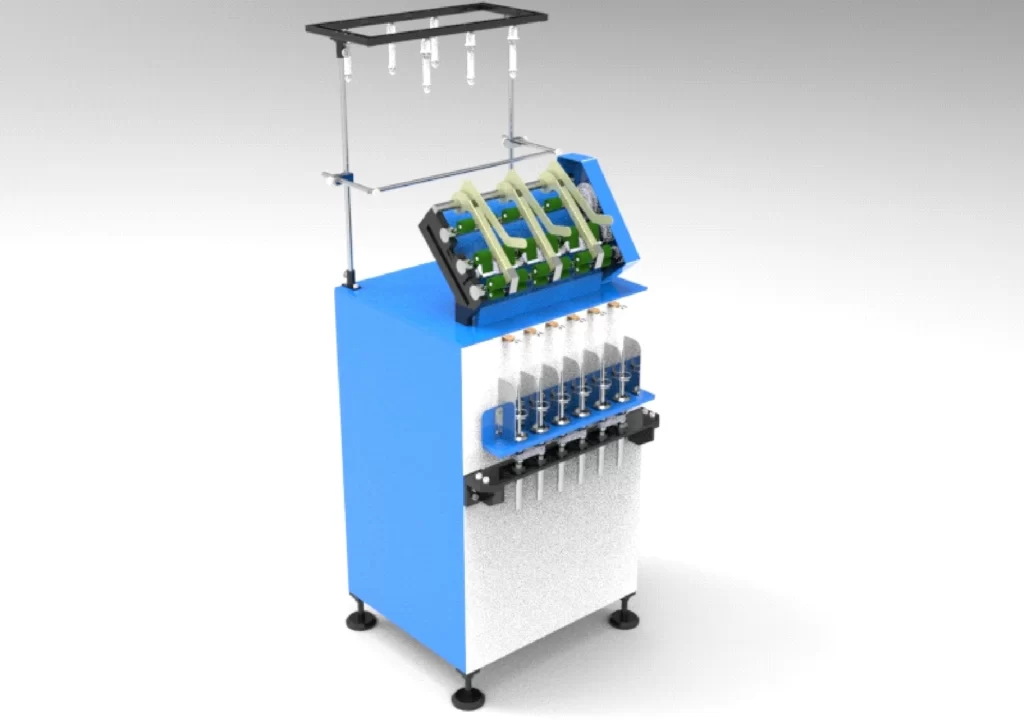 5-axis CNC Milling Machine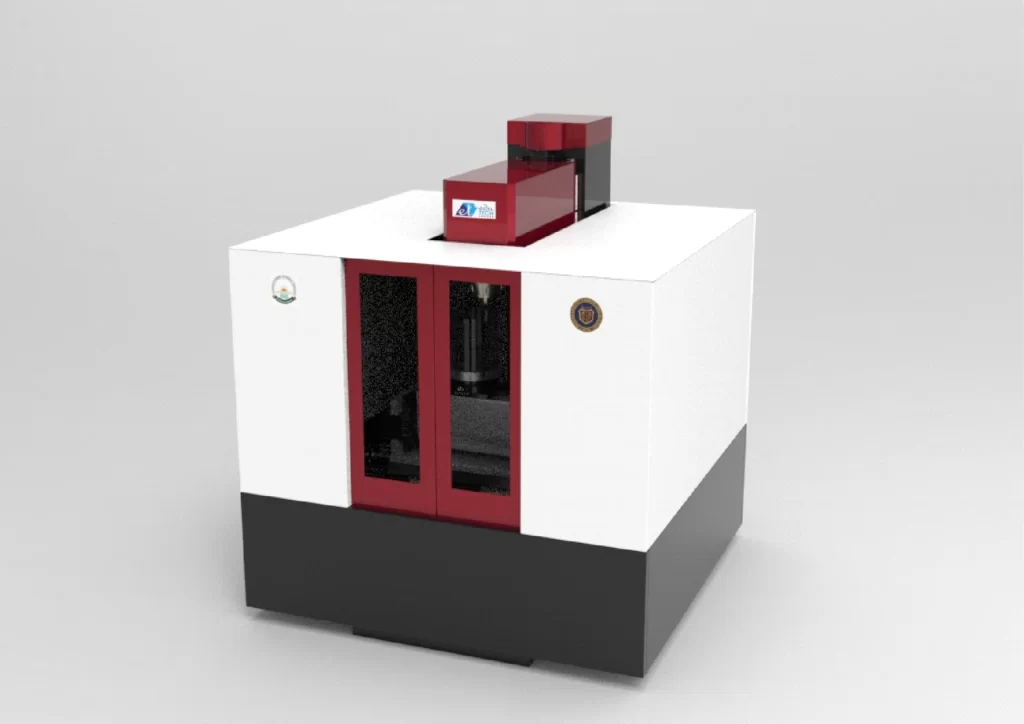 CFI's PAKSAT-1R (Costumer Furnished Instruments) Communication Satellite
In 2010 Pakistan Launched its first ever Communication Satellite in collaboration with China. Indigenously developed CFI's (A complete Satellite Platform) launched into space at an altitude of 32000 Km and made history by communicating with earth for the first time.
PAKTES-1A Earth Observation Satellite 2m Resolution
In 2018 Pakistan Launched Earth Observation satellite with an imaging payload of 2 m resolution. This satellite successfully commissioned and tested in orbit.
Satellite Electronics Packaging, RF Microwave Units/Modules
During 2006-2009 completed 30+ Units/Modules structure thermal design/development/testing for ESA (European Space Agency)